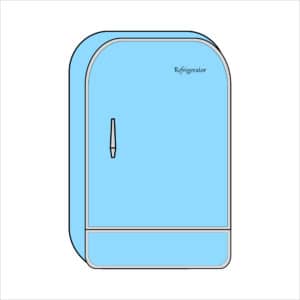 Used household appliances store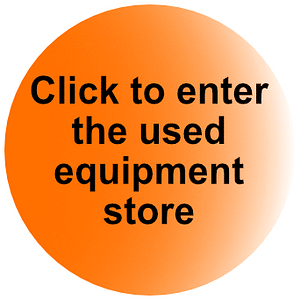 "M-Repair" recommends the online store of household appliances "Berlin Market"
This is a quality European used household appliances, offering products from popular manufacturers such as Bosch, Liebherr, Bosch, Gorenje, AEG, Gorenje, Siemens. The choice of goods is huge, these are refrigerators and freezers, washing machines and dishwashers, computer equipment and electronics, televisions and audio devices, goods for sports and tourism, sports and tourist bicycles, furniture for home and office, small household appliances and dishes. All products undergo a pre-sale technical check by specialists.