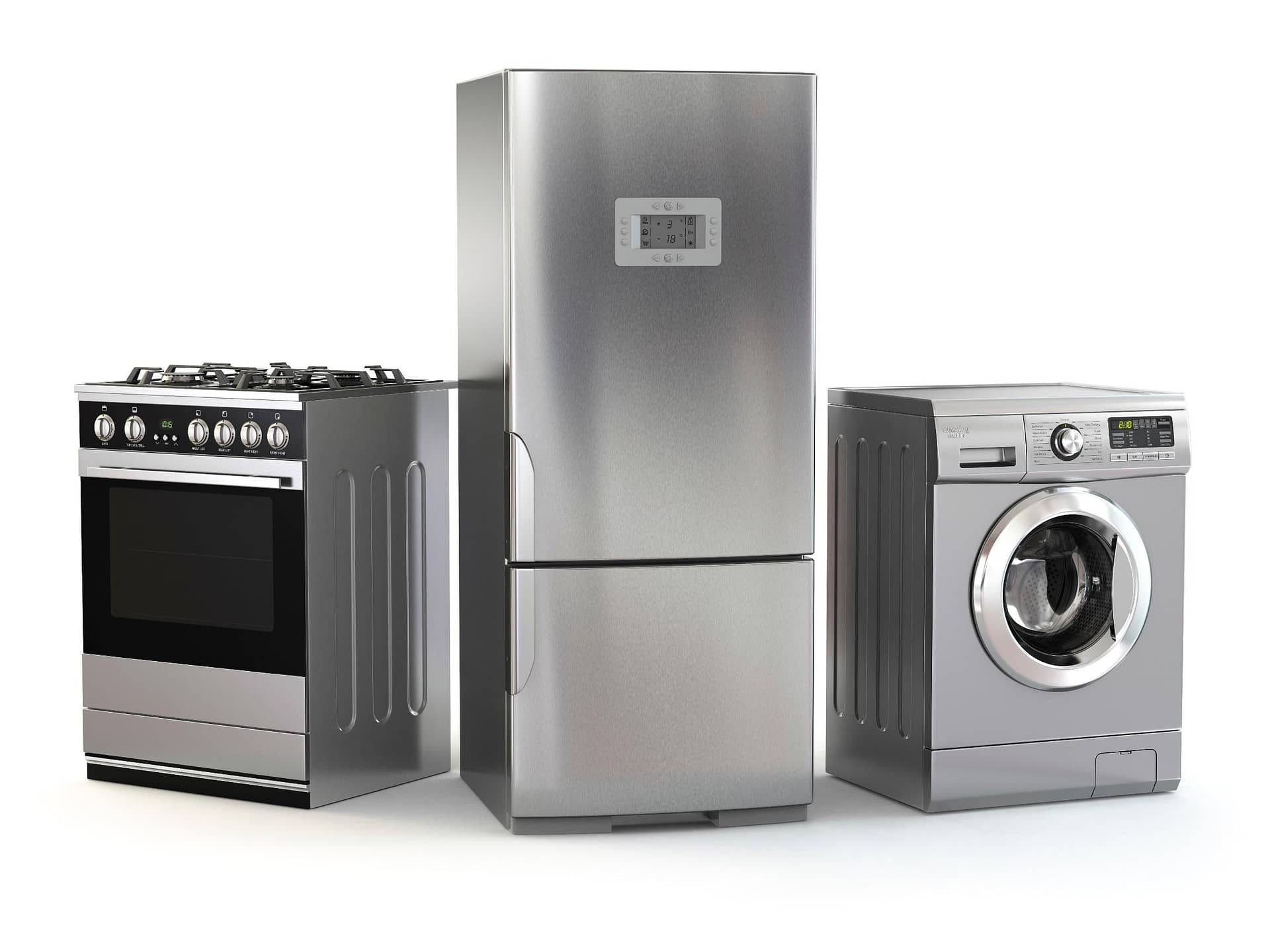 Home appliances in our life
Returning tired after a long day of work, instead of having a rest, we start homework and it unfortunately takes a lot of time, energy and strength, although oh, how I wanted to spend this free time at my leisure, pay more attention to relatives and friends, we pay less and less attention to this attention in the constant daily rush and haste.
Kindergarten, school, workplace, way from work and to work, so five days of our life a week flow, then the long-awaited weekend finally comes, and then we can finally breathe - go fishing, go to the zoo with the kids or just lie down on couch at your favorite TV, you agree to agree that it is much more pleasant than to do housework during these two very long-awaited days.
Fortunately, people have invented many household appliances and mechanisms that minimize the cost of our efforts at home or at work. Now, in the era of high technology, it is very difficult to imagine life without a domestic refrigerator, freezer, washing machine, air conditioner or microwave oven, and motorists without an auto air conditioner or thermoelectric refrigerator (based on the operation of Peltier elements).
We can hardly imagine how it is to go to the cellar without a refrigerator, to do laundry with your own hands or to carry these things to the banquet-laundry factory without a washing machine, and to cook breakfast in the morning without a microwave or without air conditioning. summertime, when the weather forecast promises forty degrees in the shade, when even cacti wither and our pets do not come across. It is difficult to overestimate the dependence of mankind on all mechanisms and devices created by scientific and technical progress headed by man, but it is also impossible to underestimate the dependence of mechanisms and devices on man.
But unfortunately, there wasn't eternal anything, and during the operation, due to the wear and tear of individual parts, assemblies and mechanisms, our regular helpers around the house start to freak out and gradually break down, even such well-known manufacturers like samsung, bosch, ariston, indesit, whirlpool, lg, snaige, gorenje ... are not interested in post-warranty repair of the refrigerator , repair of the freezer, repair of the washing machine, the manufacturer's policy is always calculated on the purchase of a new one.